Experienced therapist in walnut creek
Work with Morgan Lloyd, LCSW
Therapist in Walnut Creek, CA
It can be overwhelming finding the right therapist. I created this video to help you learn more about what it would be like to work with me. If you have further questions or want to schedule an initial appointment, contact me here.
In my walnut creek office, my psychotherapy practice addresses a range of concerns, including: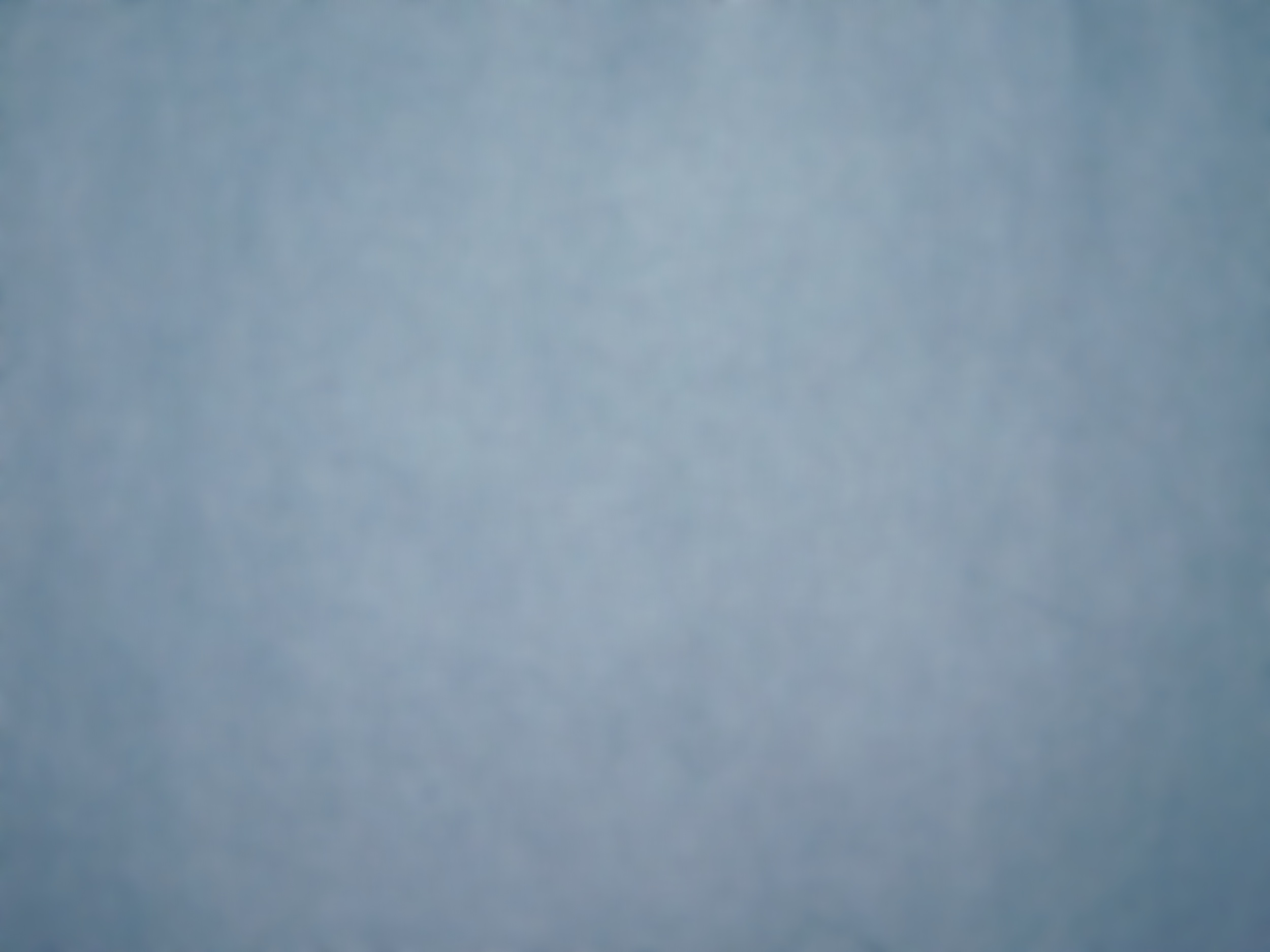 Psychotherapy in walnut creek
Morgan Lloyd, LCSW - Walnut Creek Therapist
my Mission: to help create lasting change and live more consciously
What to Expect In therapy
I'd like to help you feel more joy in your life and relationships through the therapy process. Our work together will be about understanding your emotions and patterns of behavior and facilitating the insight needed to make change. We will use the therapeutic process to create lasting change in your thinking, feeling and actions. You will develop tools to more effectively address challenges and gain a deeper understanding about who you are. It is my hope to help you live more consciously, be happier, and discover the best possible you.
If you would like to begin therapy with me, I am happy to speak on the phone to see if we might be a good fit. Please complete this form here to contact me.
My psychotherapy office is located in Walnut Creek, CA.
Concerns I work with in therapy
Depression

Building self esteem & self respect

Coping with loss and death

Major life transitions

Issues around motherhood (finding work and family balance, postpartum depression and anxiety)

Men's health issues (including feelings of shame, work stress, avoidance and procrastination)
Morgan Lloyd, LCSW - Walnut Creek THerapist
I bring to this work a background of stellar training as well as diverse work and life experiences. I hope that my training, strength, humor and warmth could be a good starting point for your healing journey.
I am a California Licensed Clinical Social Worker (LCSW #28657) with additional training in psychodynamic models and a member of the Northern California Society for Psychoanalytic Psychology (NCSPP). I am a graduate of UC Berkeley's School of Social Welfare.
I have a strong commitment to working with historically marginalized groups using a trauma-focused and social justice lens. For more information about my perspective and work with the LGBTQ and Persons of Color communities, please visit these pages.